About Us
Started in 1975 by Richard Hartman after many years the union as a bricklayer/mason. He founded Hart Masonry, and it became one of the only companies in the Brunswick and Medina area offering foundation repair and foundation replacement. Rich focused on giving the very best basement waterproofing job from a very customized and customer-oriented approach.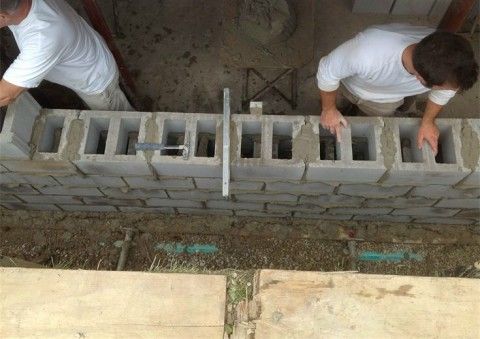 In 2011 I acquired the business after working with Richard to carry on the business name. Rich and I have worked together for many years improving our process and service experience for every one of our customers.
I strive to continue to provide an honest and permanent solution for every customer, while giving quality that is above and beyond.
Many inferior products and methods are still used widespread in the waterproofing industry.
Our combination of careful, neat excavation and a goal to keep using the absolute best materials and waterproofing foundation coating is what makes us one of the best in the business, and allows us the confidence of a giving our customers a "Lifetime of Structure Dry Basement Guarantee"*
We are against pressure sales, our work speaks for itself and is our sales method. We are proud of our work and I wish to remain that way for many years to come carrying on a stellar business name.
Brandon Leach, President
Hart Masonry & Waterproofing
Call Today to Receive Your Own Free Estimate: (330) 225-5252